We provide personal and professional attention to every individual client.
Experience. Dedication. Results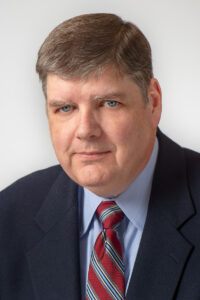 About John J. McMaster
Attorney McMaster has enjoyed superb peer ratings for over thirty years, including high ratings with Martindale-Hubbell and is included on the list of Boston area Super Lawyers
As an exceptionally seasoned legal practitioner, Attorney McMaster offers a unique perspective toward handling your case, combining his background as a former police officer and his previous experience as an Assistant District Attorney with his 30 years of experience in the law.  This expertise means that he has not only investigated personal injury accidents and crimes, but that he also understands the behind-the-scenes processes used by police departments and other investigative bodies.
Your case receives personal attention
Attorney McMaster offers personal and professional attention to every client. He will provide the advice and support needed for you to maximize the potential for success in your case.
Our firm will help you to design a detailed plan for your legal matter. You will receive prompt answers to your questions and correspondence. Our goal is to provide you peace of mind through personalized attention.